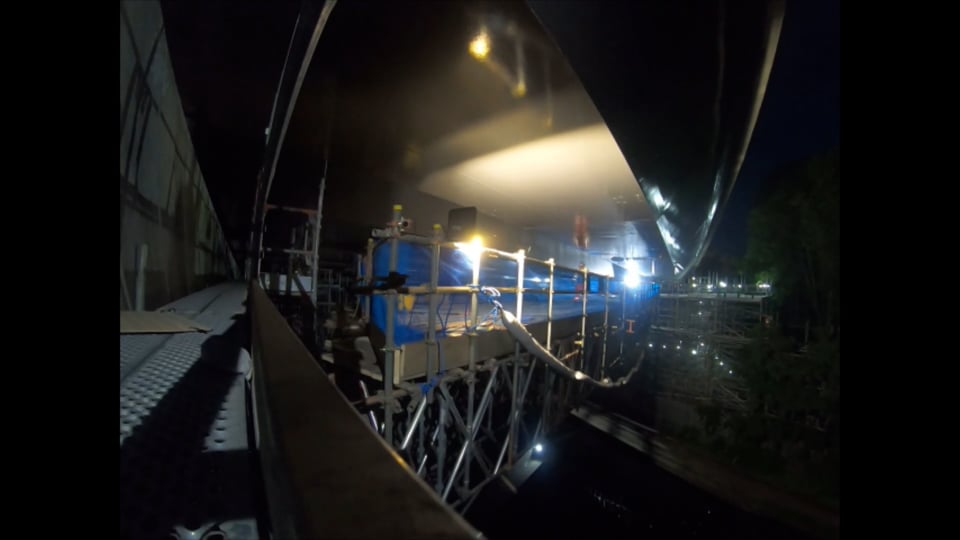 Gade Valley Viaduct Rolling deck move.mp4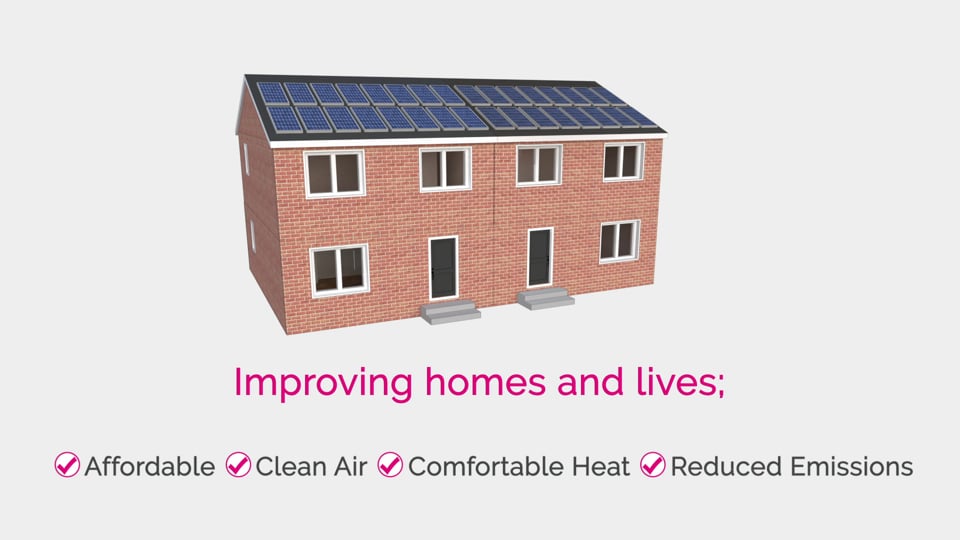 Osborne Whole House Retrofit - Making Net Zero Achievable
Long version Shawford Kirow
Osborne New River Bridge Development 2020_4K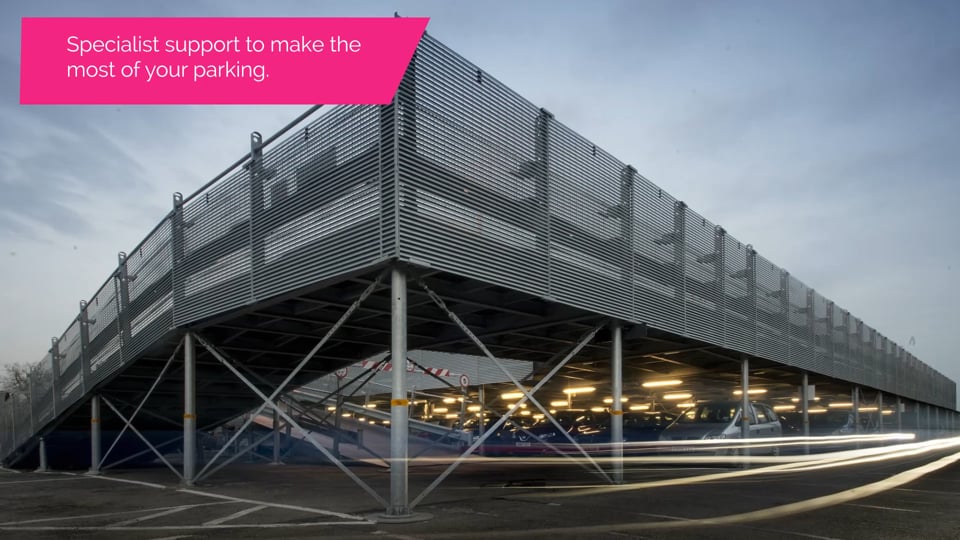 Osborne Modular Car Parks Animation HD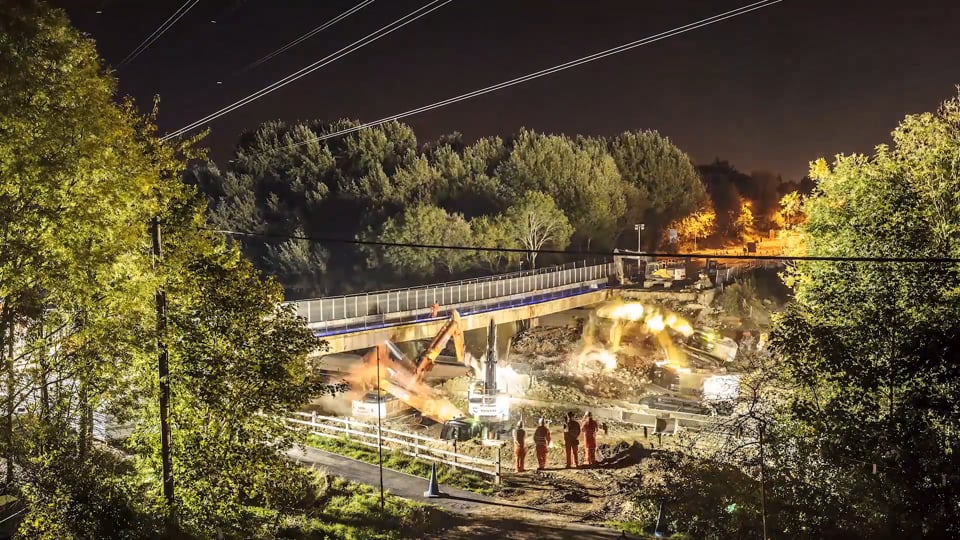 M27 Romsey Rd Bridge Demolition and Installation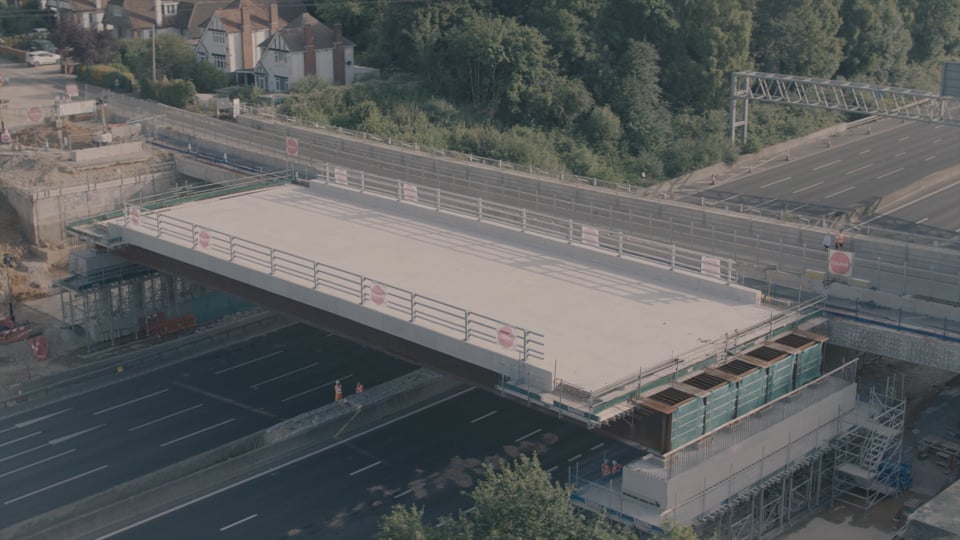 M27 Romsey Road Bridge Installation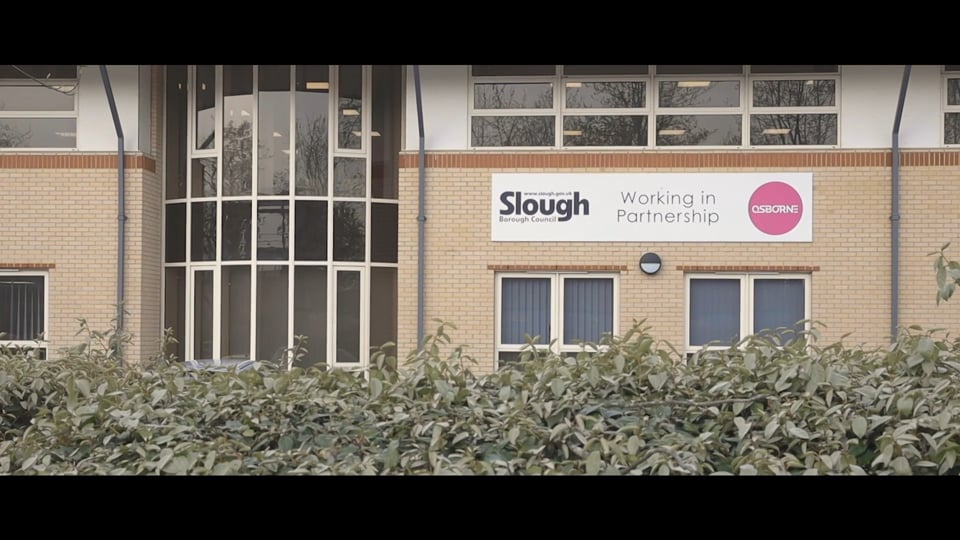 Osborne Property Services - Slough Borough Council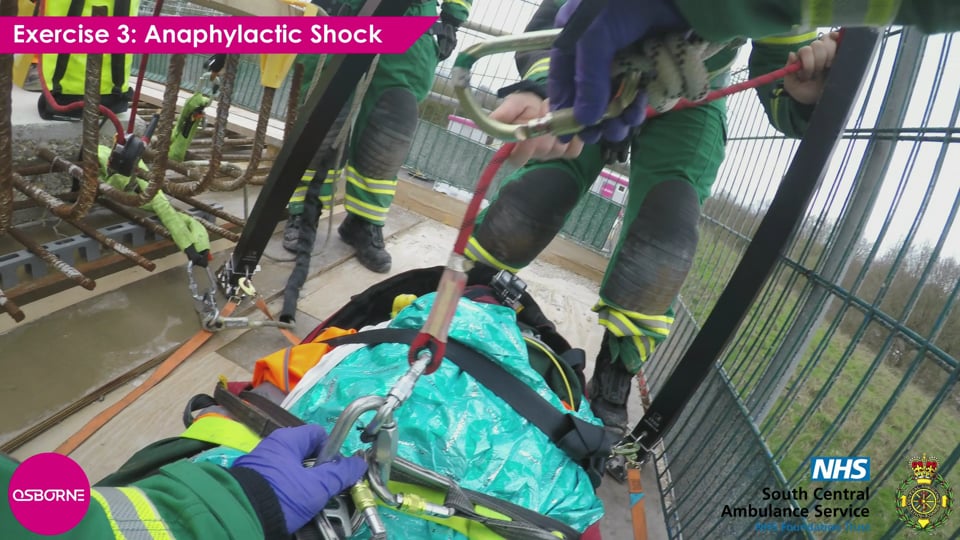 M27 Romsey Road Bridge host HART for a day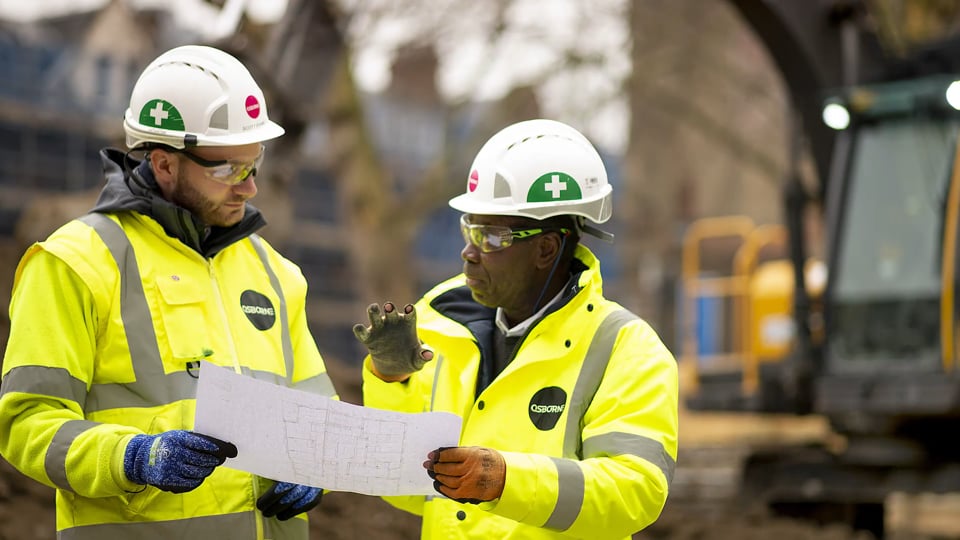 Osborne Built Environment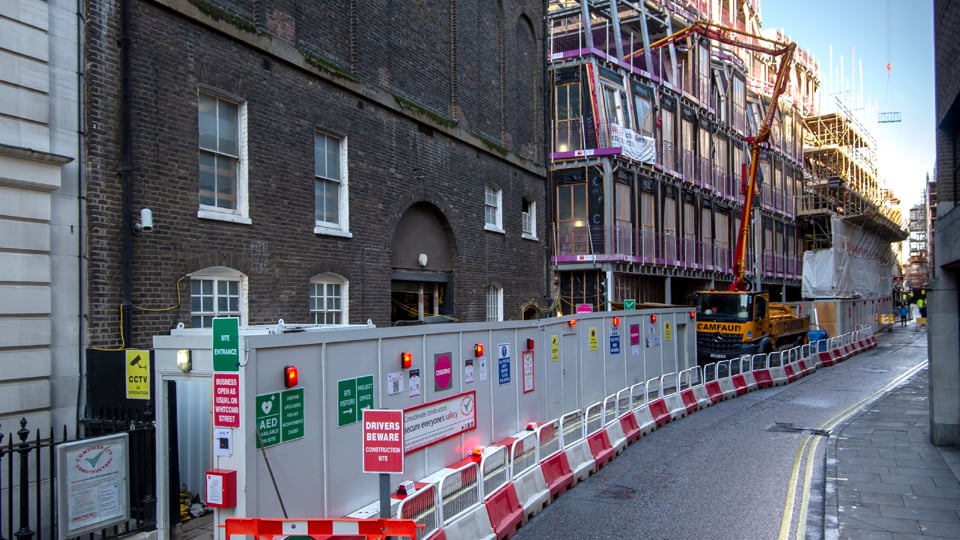 A sneak peak into the construction of Hobhouse Court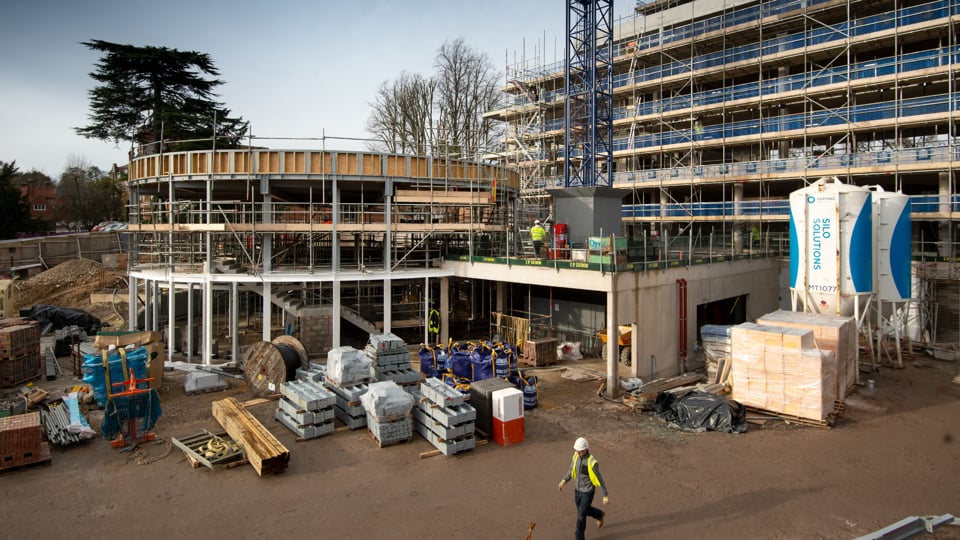 West Downs Development for the University of Winchester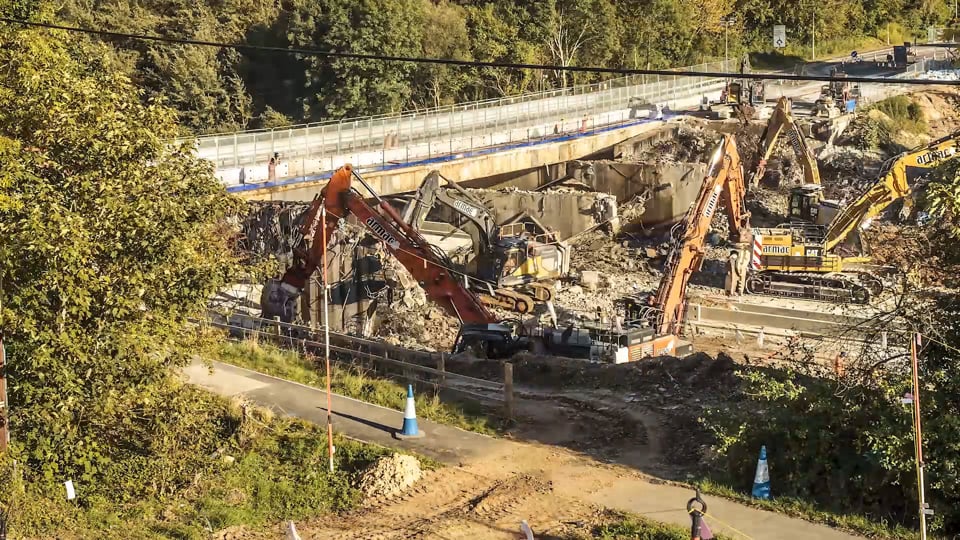 M27 Romsey Bridge Demolition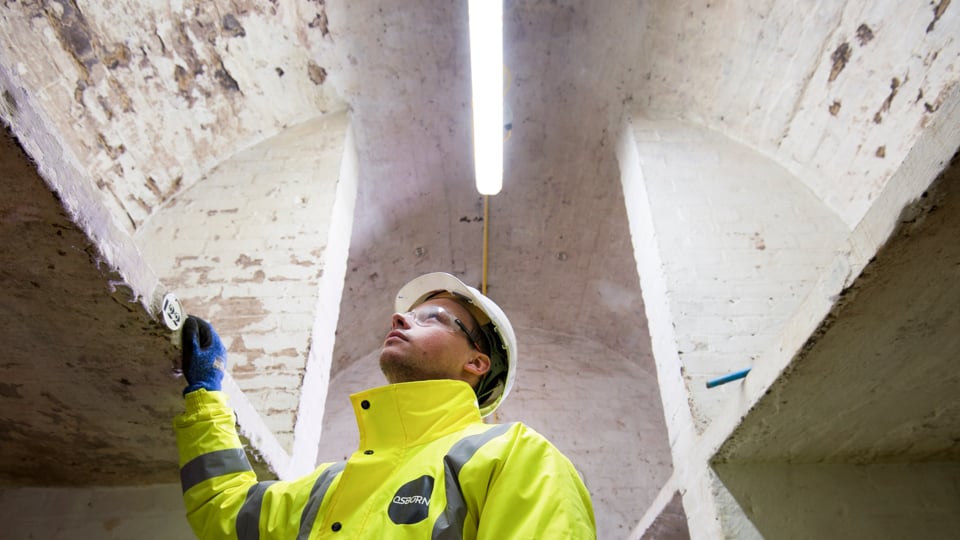 How we protected and cleaned 27 listed vaults at Hobhouse Court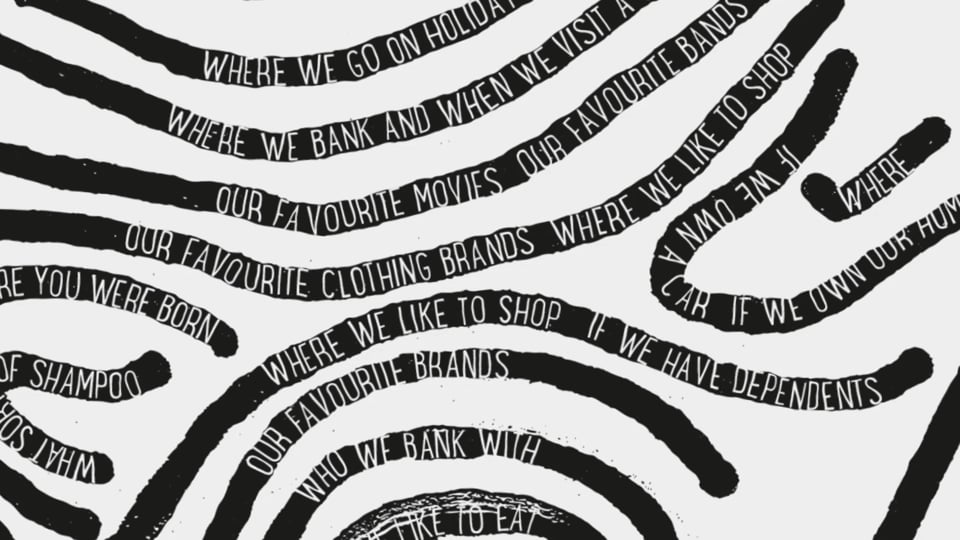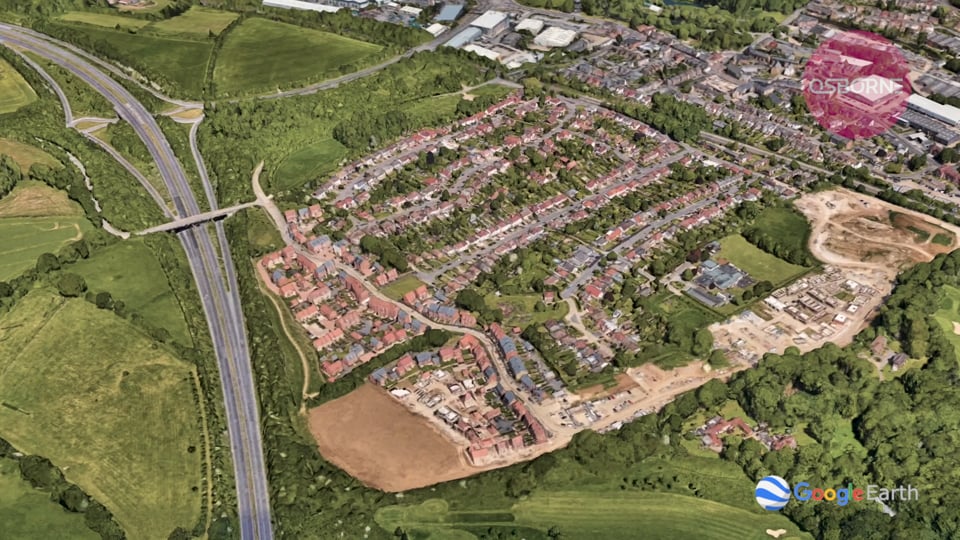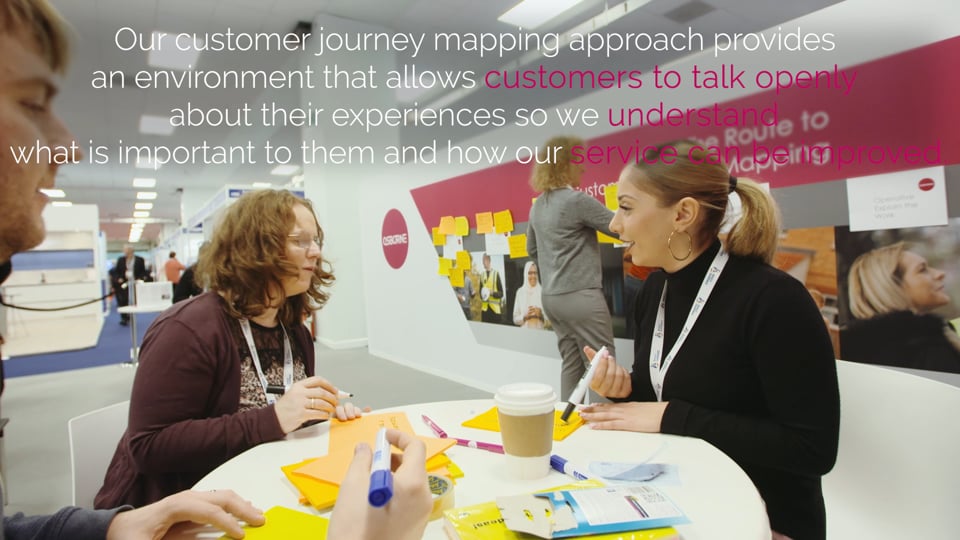 Osborne Customer Journey Mapping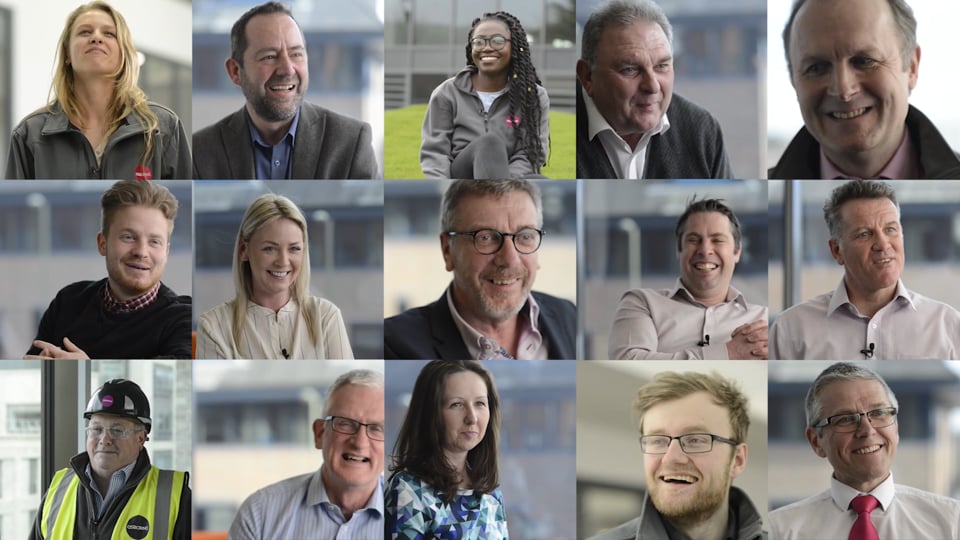 LEADING BY EXAMPLE. BUILDING WITH INTEGRITY.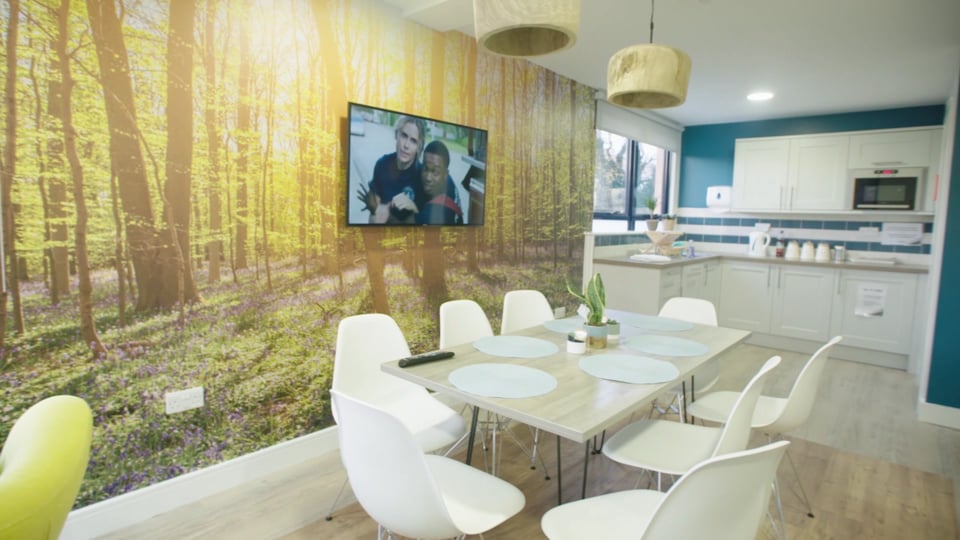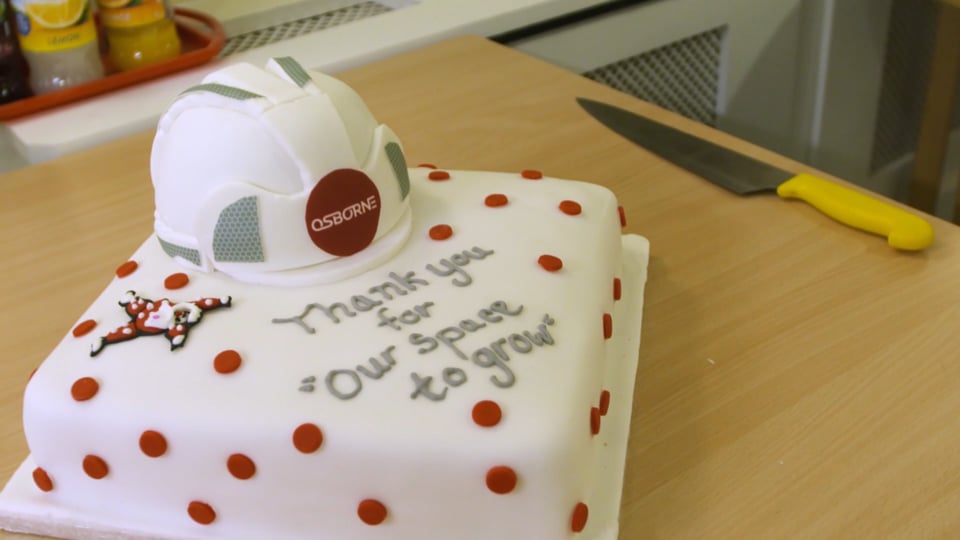 Osborne Demelza Hospice Space to Grow Project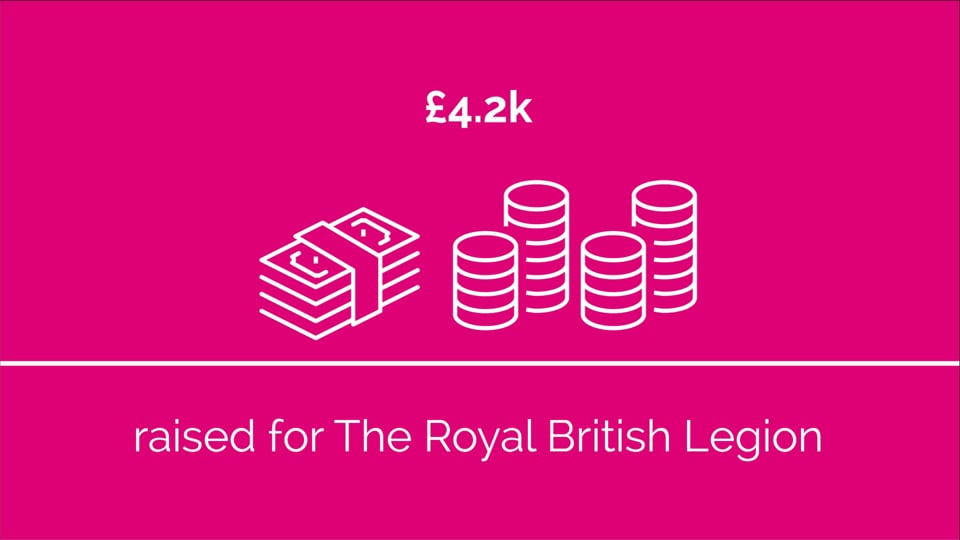 Osborne - Infrastructure Community Projects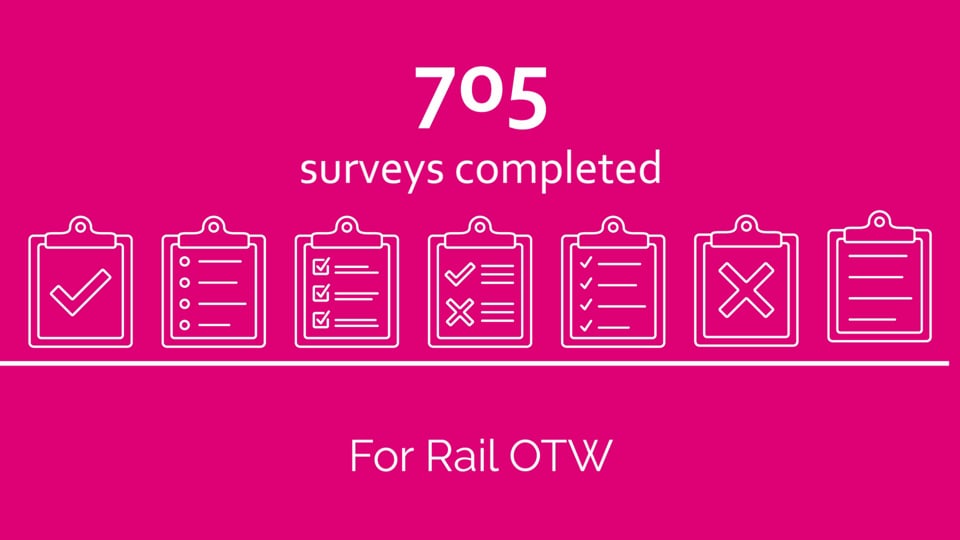 Osborne Infrastructure - A Year in Numbers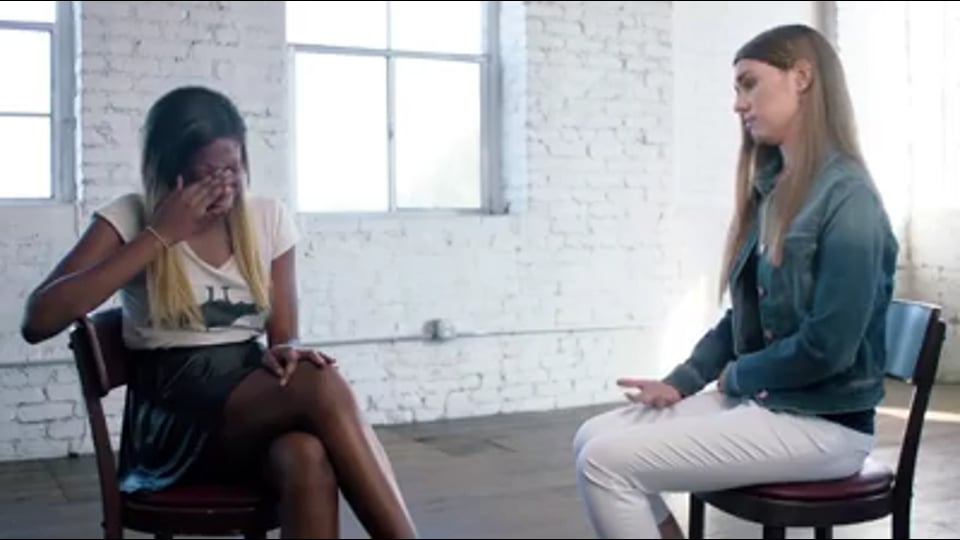 Driving for Better Business by Highways England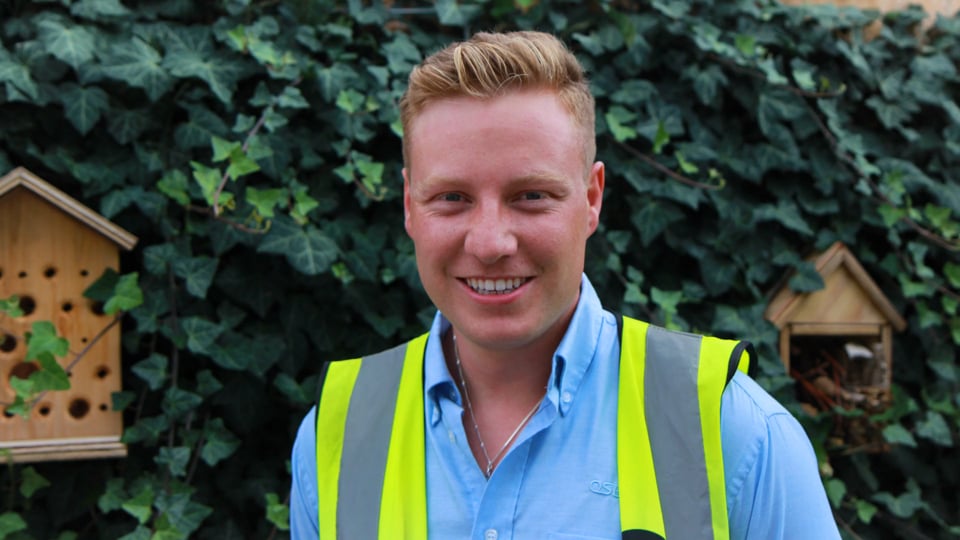 Vote Will Eddy for BIG Biodiversity Champion 2017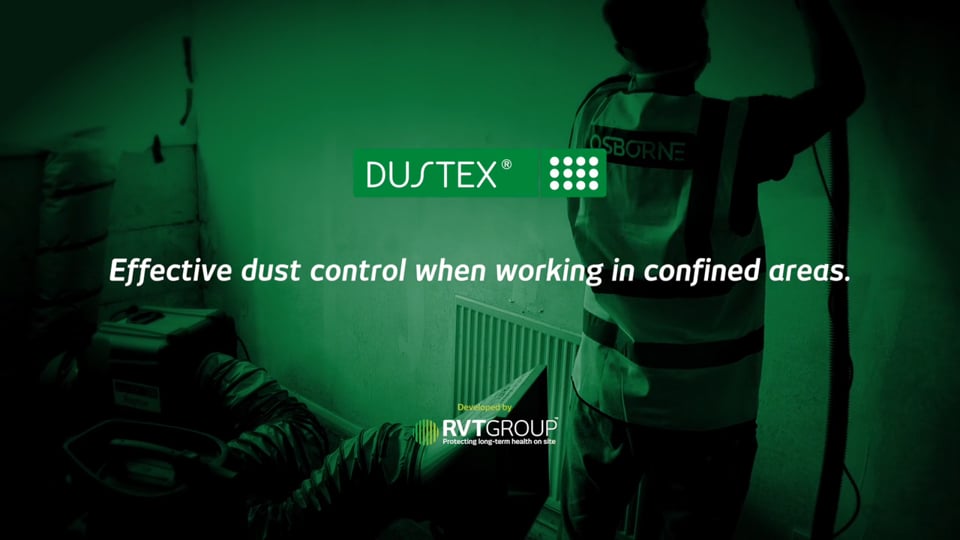 Osborne and RVT Group Case Study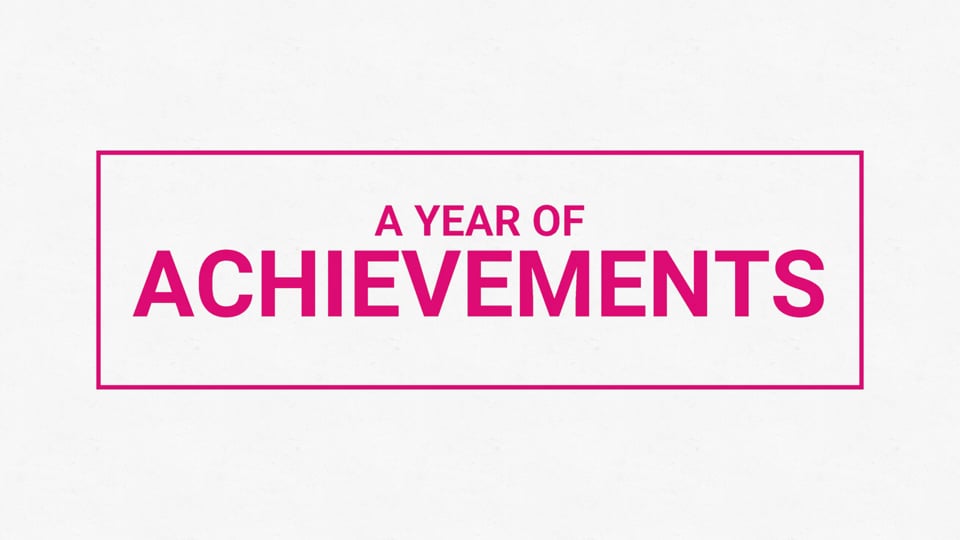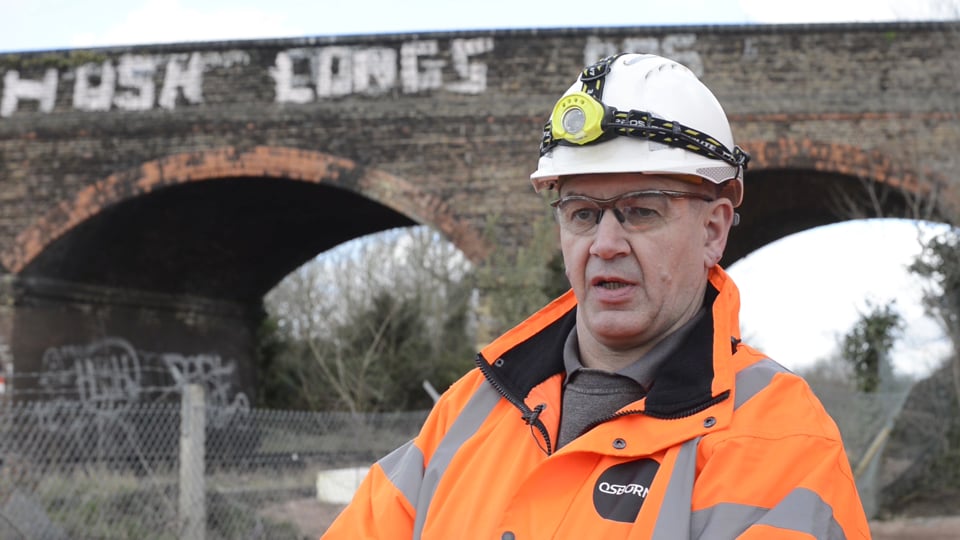 Beddington Bridge, Infrastructure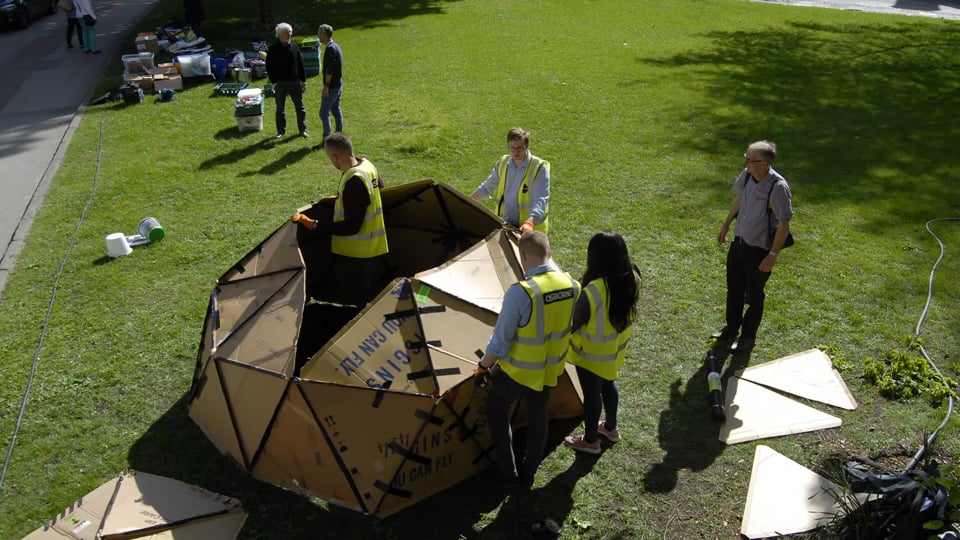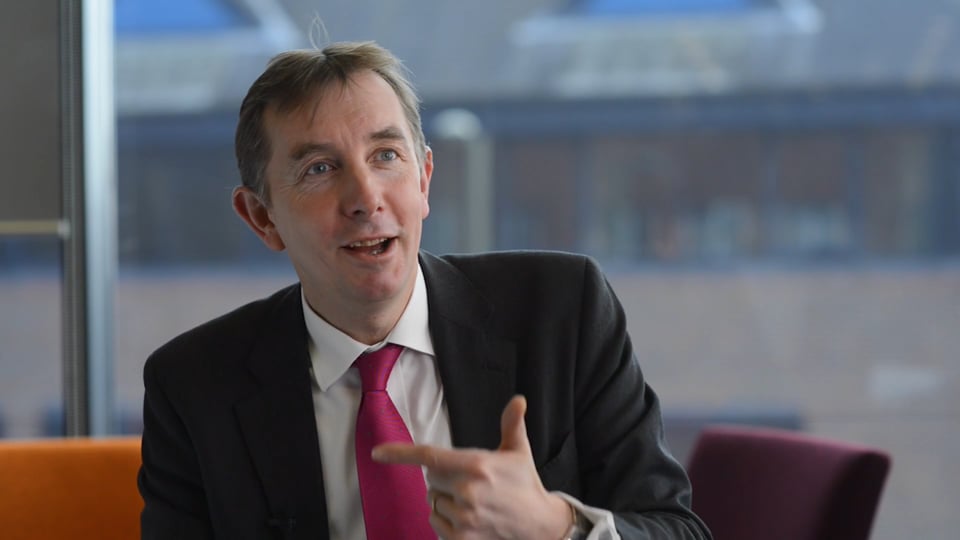 Open Doors Week: Andrew Osborne, Chairman
Open Doors Week: Kelly Lewis, Assistant Estimator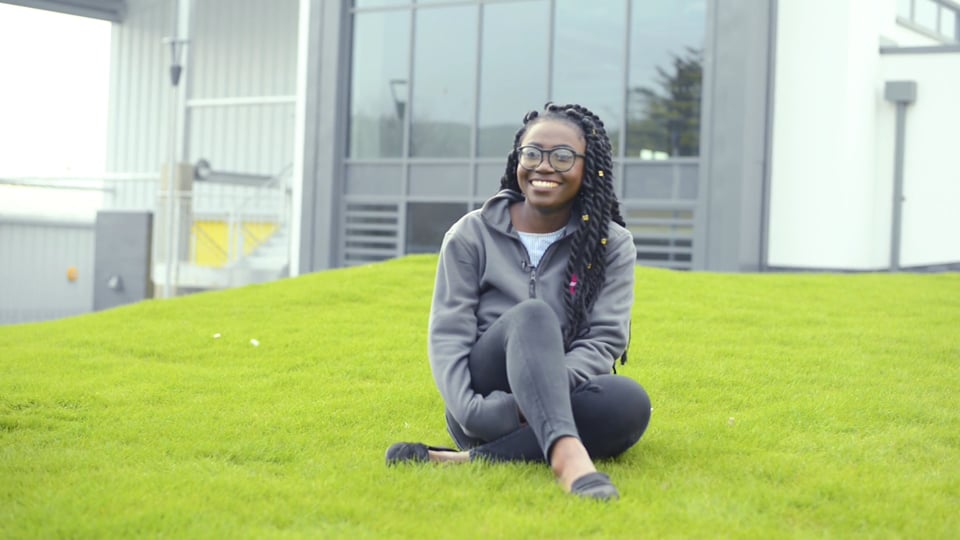 Open Doors Week: Janet Osei-Berchie, Trainee Site Manager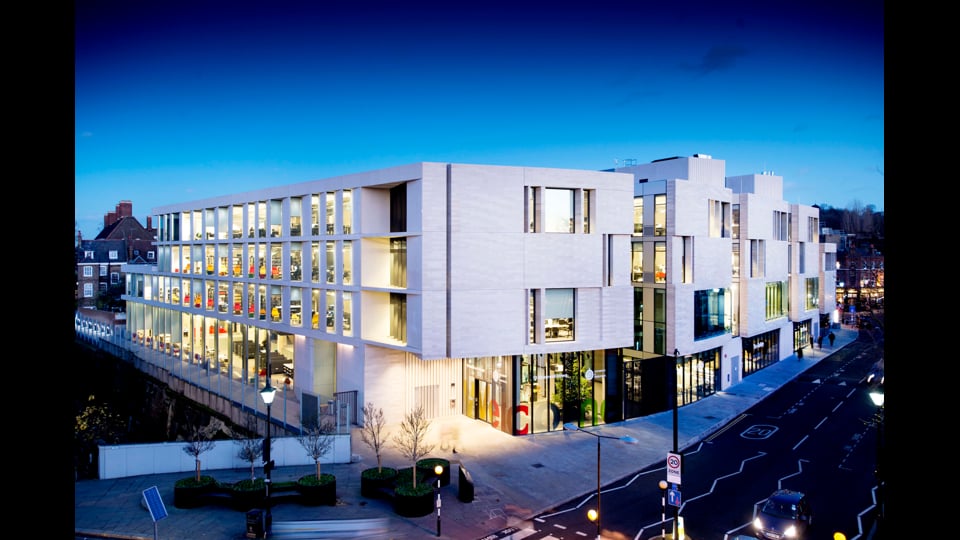 The story of Stockwell Street, University of Greenwich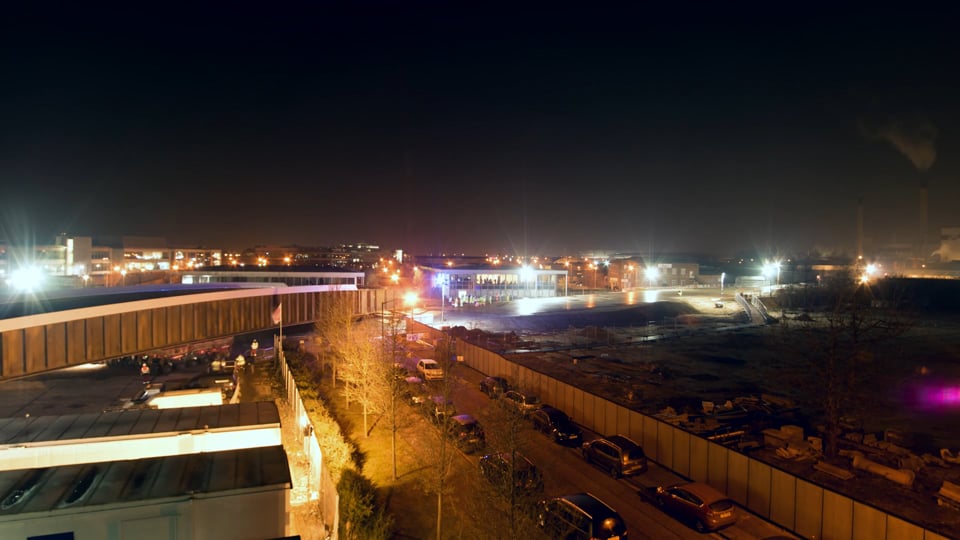 The Leigh Road Bridge story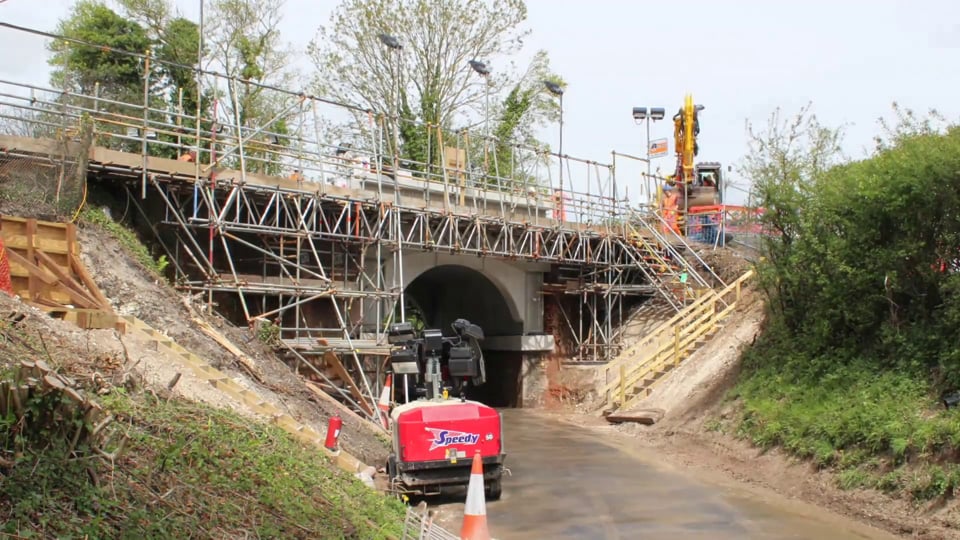 Millsden Lane Bridge Replacement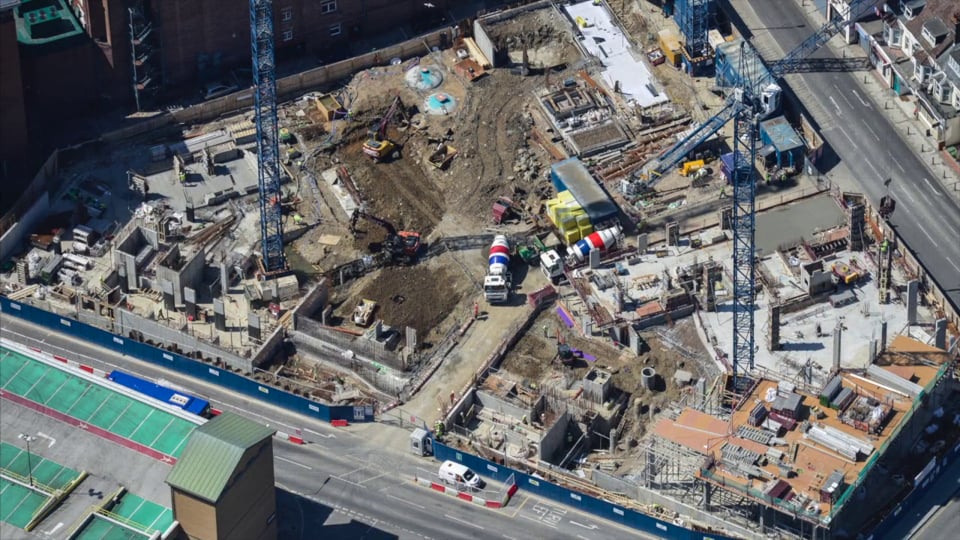 Mayflower Halls - A look into its journey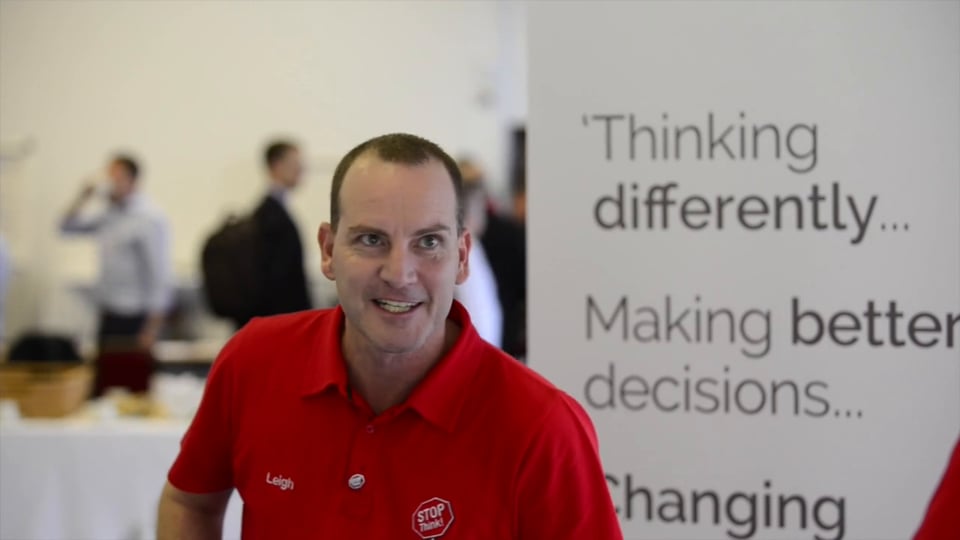 STOP Think! Programme - Comments so far...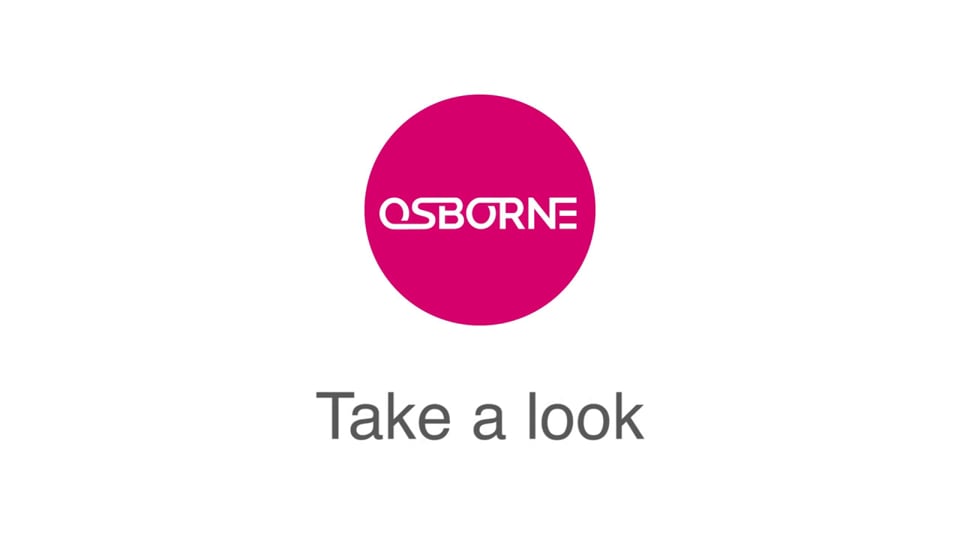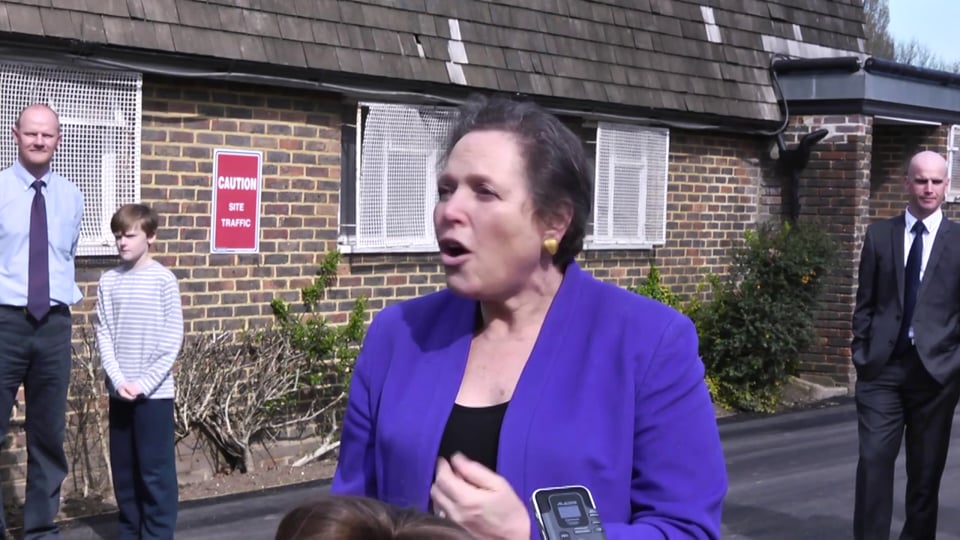 Story of the Northern Road Bridge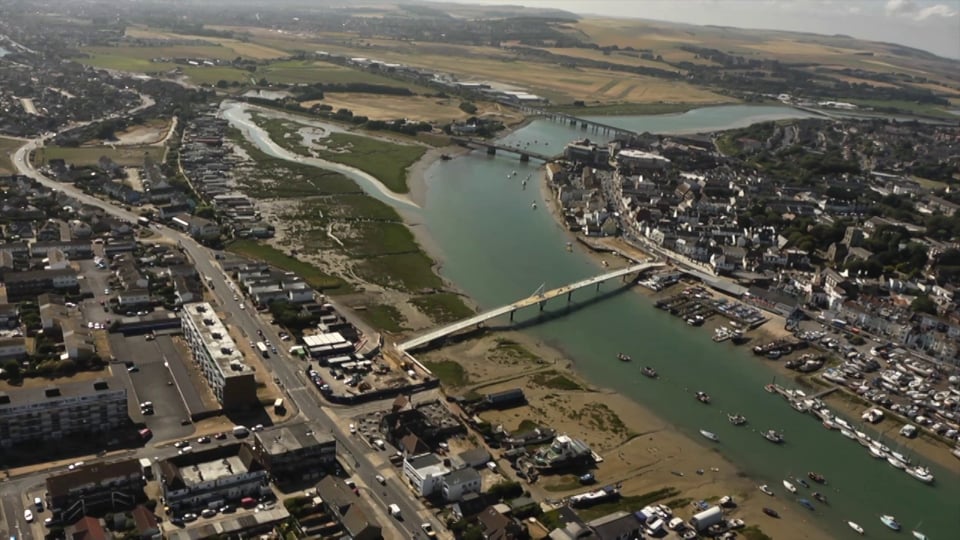 Introducing the Adur ferry Bridge
Adur Ferry Bridge officially opens for business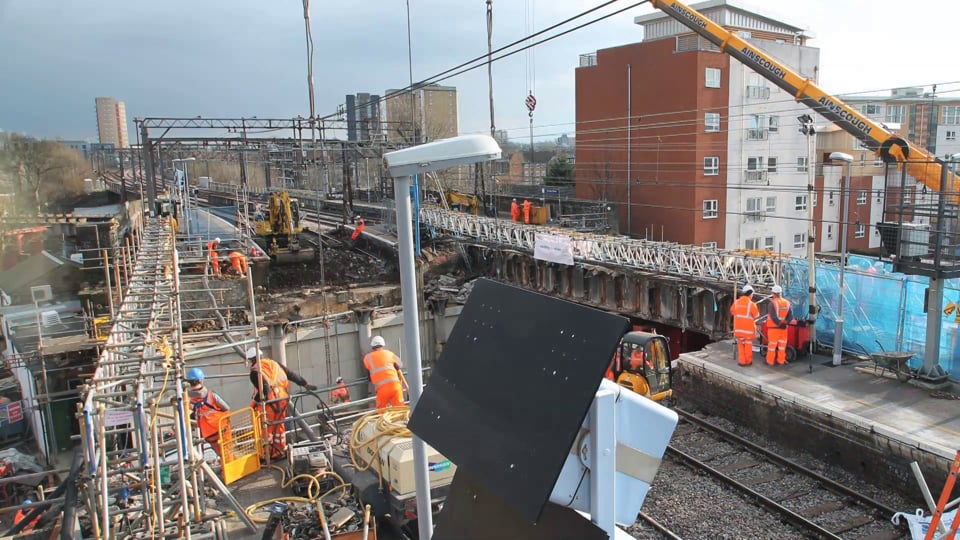 Bridge re-construction at Marcon Place 2013